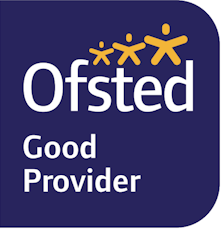 We are proud to share the outcomes from our recent Ofsted inspection from September 2023. The inspection visit found that our school was still a good school and identified lots of positives:
"Adults have high expectations of pupils. Pupils respond well to these.", "Bullying and acts of unkindness are rare.", "Older pupils are positive role models for younger pupils.", "Pupils rightly see the school as inclusive.", "Children in the early years make a positive start to school."  Please click on the following links to read:
Huge thanks to our staff, children, parents, governors and Trust.
Mr Midgley, Principal
Welcome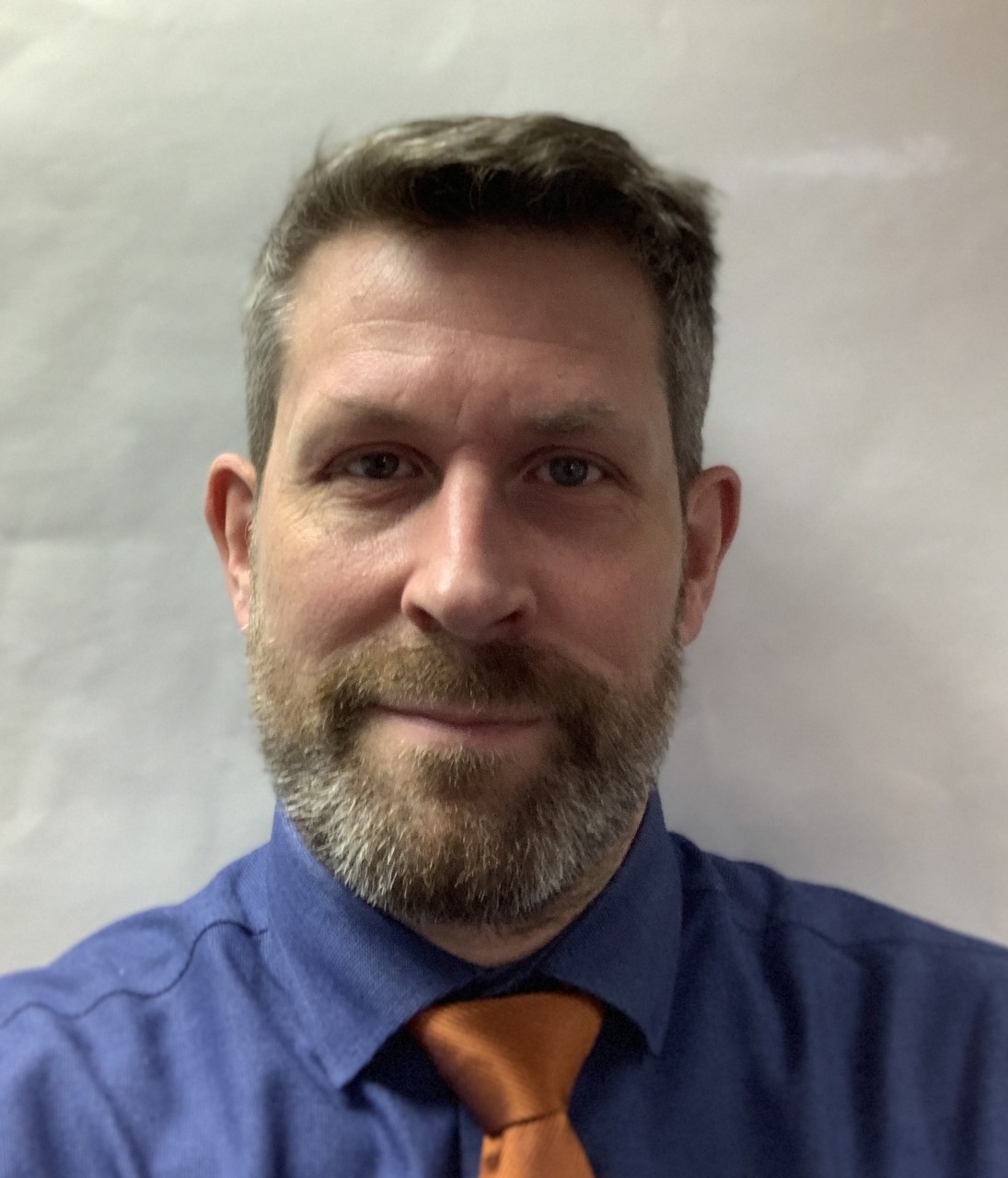 Welcome to the Raynville Academy website. We work hard to provide our children with the best opportunities to learn and enjoy their time with us. We are in the heart of the Bramley community and work closely with other local schools.
Our Trust Vision
The Great Heights Academy Trust strives to always provide an inspirational, positive and welcoming environment where there is a sense of pride and fun and where everyone works together with confidence, enthusiasm and mutual respect. We aim to nurture academic, personal, spiritual and social development in a caring and professional manner so that all achieve their full potential and all can reach GREAT heights.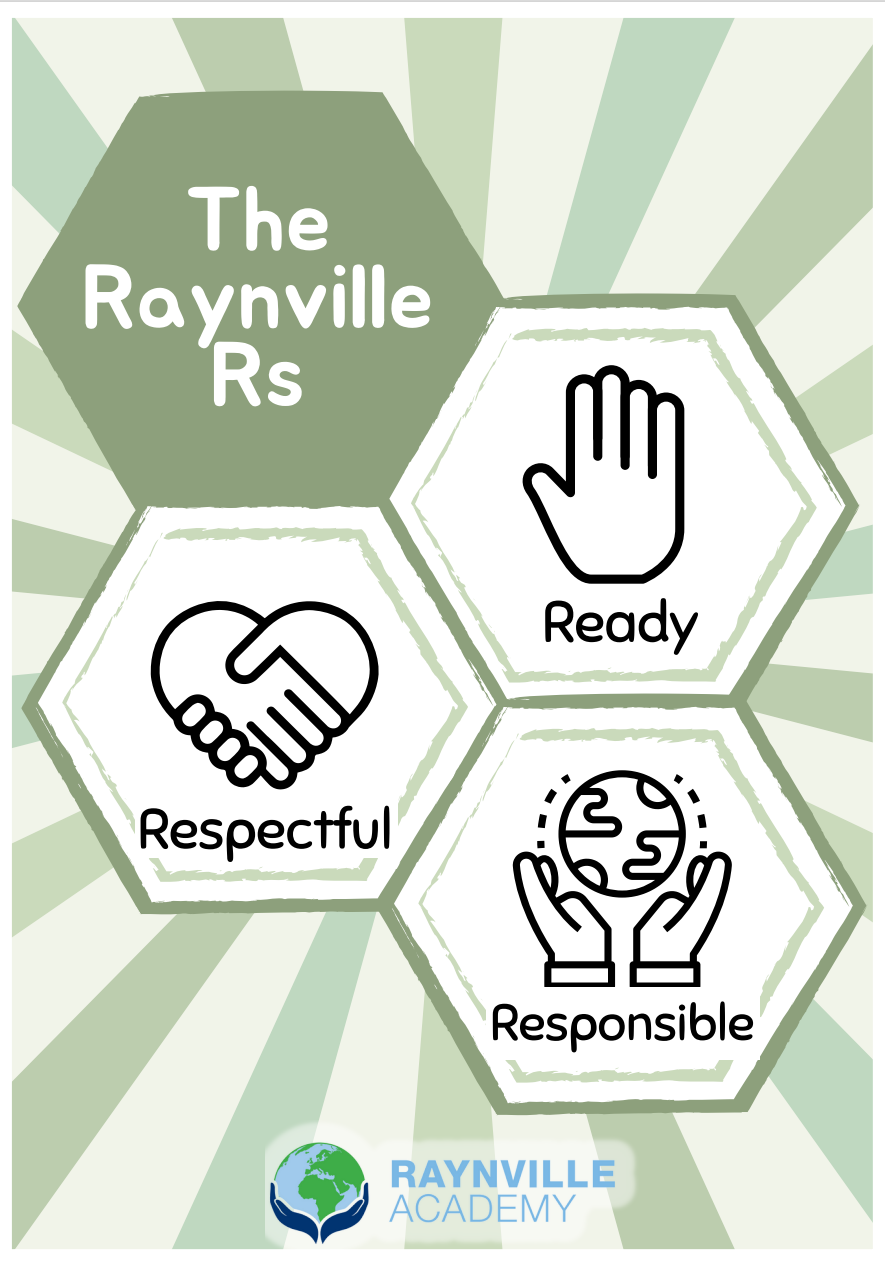 OUR MULTI-ACADEMY TRUST PARTNERSHIPS