Starting School
Please also see our 'Admissions' page.
NEW STARTERS 2021:
Thank you for showing an interest in our Reception offer for 2022 – the only OUTSTANDING Reception offer in the area (Ofsted 2017). Please contact us for a guided tour of the school (following Covid-19 safety measures). We also offer two virtual tours :
Raynville Academy – Reception video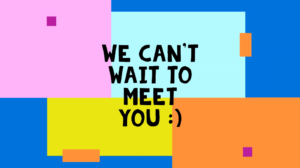 Raynville Academy – Reception Photos video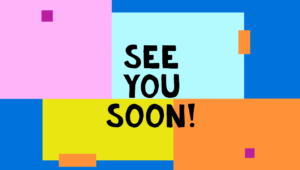 If you would like to register your interest in a place for your child please email our office at admin@raynvilleacademy.org.uk or call us on 0113 2579590.
Uniform
Click on the picture below to read our School Uniform Dress Code leaflet
We believe that a school uniform is important:
It looks smart
Wears well
Contributes to a sense of belonging and community
Gives a common purpose
Makes children feel equal to their peers in terms of appearance
Fosters a feeling of pride
Is designed with health and safety in mind
The Raynville Academy uniform is:
white polo shirt
grey or black trousers / skirt / pinafore dress (not jogging bottoms – leggings can be worn under a skirt)
red cardigan / jumper with or without the school logo
summer wear:
white polo shirt
grey or black shorts / trousers
red and white checked dress
No jewellery is to be worn to school (very small studs for children with pierced ears are acceptable). Watches are acceptable at your own risk.
Shoes worn to school need to be without a heel and to have a back to them, e.g. no flip flops. If possible these should be black/ a smart, dark colour.
Children are encouraged to wear hats (named) in hot weather.
Children need a plain white t-shirt & black shorts for PE and a tracksuit for outdoor sessions.
All clothes must be named. We make every effort to help children look after their things but we are not able to accept responsibility for lost property. There is a lost property container in each building. Unclaimed property will be disposed of at the end of each term.