Our School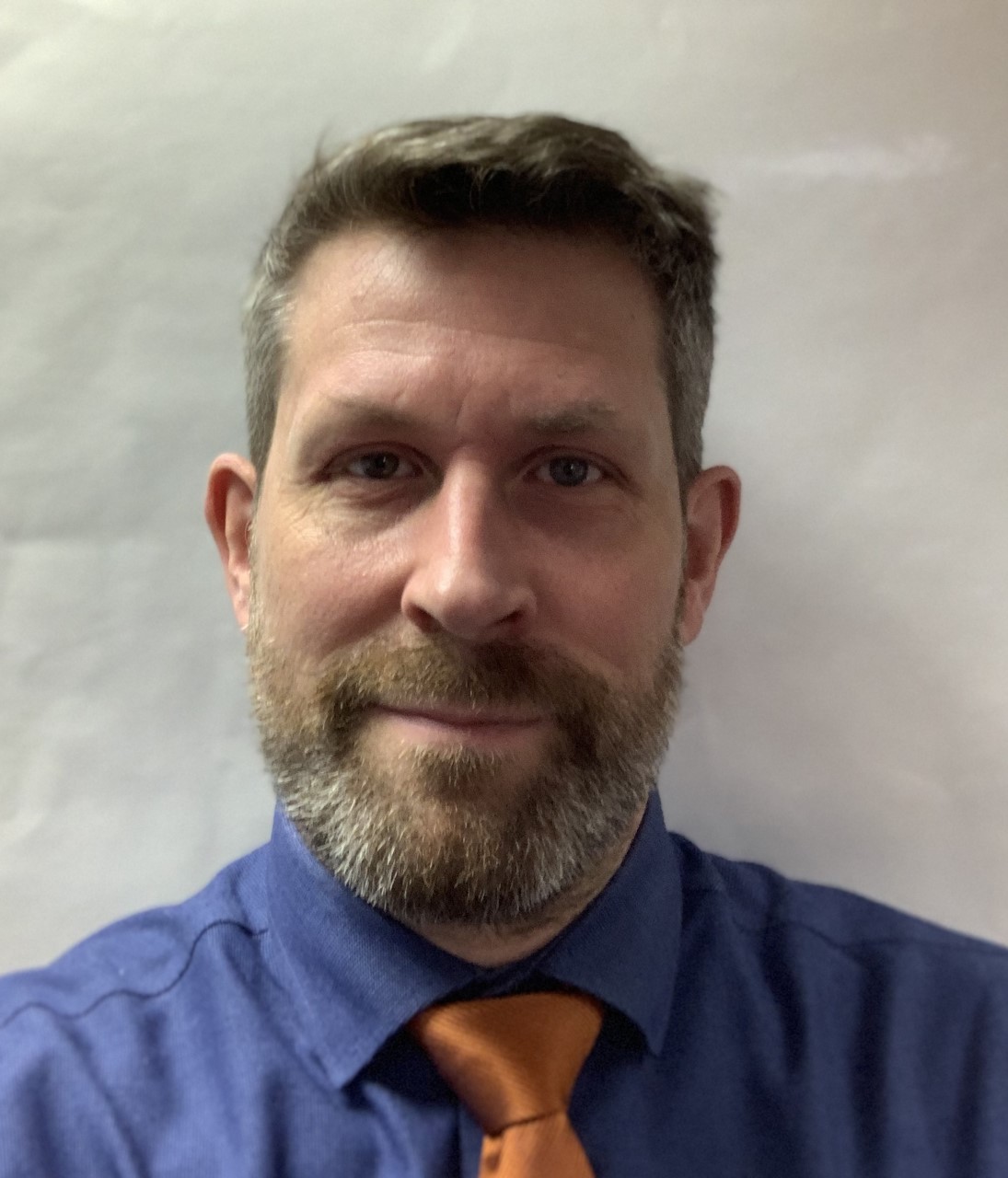 I would like to warmly welcome you to the Raynville Academy website.
Our website is a place where parents, carers, families, stakeholders and prospective parents and carers can access a wealth of information about the academy.  In addition to this, the website provides you with a sense of the quality, culture and ethos of our fantastic and nurturing school of which I, as the Principal, am immensely proud. Parents and our wider community can be confident that every one of our children is safe, cherished, encouraged and brilliantly taught.
Raynville Academy benefits extensively from being a part of The Great Heights Trust whose vision has school improvement at its heart that will benefit all children in Trust schools. We are in the heart of the Bramley community and work well with other local schools.
The staff at Raynville strive to make every child feel safe and welcome in school.  Children are at the centre of our school community, and we work hard to build good relationships with them and their families.
We are an inclusive school where all children are welcomed, regardless of their current ability or background. We believe all children should be able to learn together in a stimulating environment, and be inspired to give of their best. We celebrate the richness of our children's identities, be it their talents and interests, their gender, cultural or ethnic heritage, language or additional needs.
Safeguarding children is very, very important to us. We take great care in making sure that our policies reflect our practice and procedures. Children have a voice at our school. They are encouraged to help make decisions about changes we are making. Some children are chosen to be on the School Council after a full democratic election
If a child is experiencing difficulties at home or at school then we have experienced staff across school to help them feel listened to, included and who are then able to get the help the child or family need.
Research shows that attendance is an important factor in student achievement – a missed school day is a lost opportunity for students to learn. We firmly believe that for children to reach full potential from their education it is vital that they attend regularly and be at school, on time, every day the school is open unless the reason for the absence is unavoidable.  Regular school attendance shows a commitment to our school and provides your child with the routines expected in society.  It gives children the opportunity to benefit from education and avoid being drawn into anti-social or criminal behaviours.  Children who are continually late are missing an important part of the day including work setting and social interaction with their peers.
It is a privilege to lead Raynville Academy and I am proud of our identity and the unique character of the school.  I hope this is successfully captured in our vision.
If you would like to find out more about the remarkable things that are taking place at the academy then please do contact us.  We would love for you to visit us to see the impact of our exceptional work first hand.
If any parent wishes a paper copy of any document, let the office know as they are free of charge.
Mr A Midgley
Aims of our school
"The future is in our hands"
RAYNVILLE ACADEMY AIMS
We want Raynville to be a happy, nurturing and exciting place to be. We believe that our pupils deserve to learn within a rich, inclusive and safe environment. We have high expectations for all, offering an inspiring curriculum, making sure children receive the support and challenge they need.
Raynville's curriculum is based upon the knowledge, skills and concepts set out in the National Curriculum, but in addition it has been designed to meet the academic, social and personal needs of our children. We nurture healthy life choices, challenge prejudice, and instill positive personal and social attitudes through the experiences we provide for our pupils. The entire curriculum provision, and particularly the pastoral offer, is ever evolving in light of the changing needs of our families and the world we live in.
Not only do children learn within classroom lessons, but also crucially at playtime, after school clubs, trips and residentials, assemblies and throughout every interaction with their teachers and peers. We strive to develop positive trusting relationships by being honest, open and consistent, with the welfare of each child at the heart of what we do.
We ensure that children, parents, staff and the wider community are valued, consulted with, listened to and heard. Communication is a priority within our curriculum, and is modelled in the interactions right across school.
We work together to challenge, motivate and inspire our children to gain confidence and become independent, resilient learners. We endeavor to foster respect, collaboration and achievement, where all children will leave our care with a genuine love of learning, and a respect for themselves, others and the environment, ready for the next part of their life journey.
Golden threads which run through our school:
A rich and inspiring curriculum.
A key focus on communication and collaboration opportunities.
A stimulating, nurturing and inclusive environment.
Developing confidence, independence and resilience, so children will achieve.
Promoting respect for ourselves, others and the environment, by challenging prejudice and making positive, informed choices.