Our School and Nursery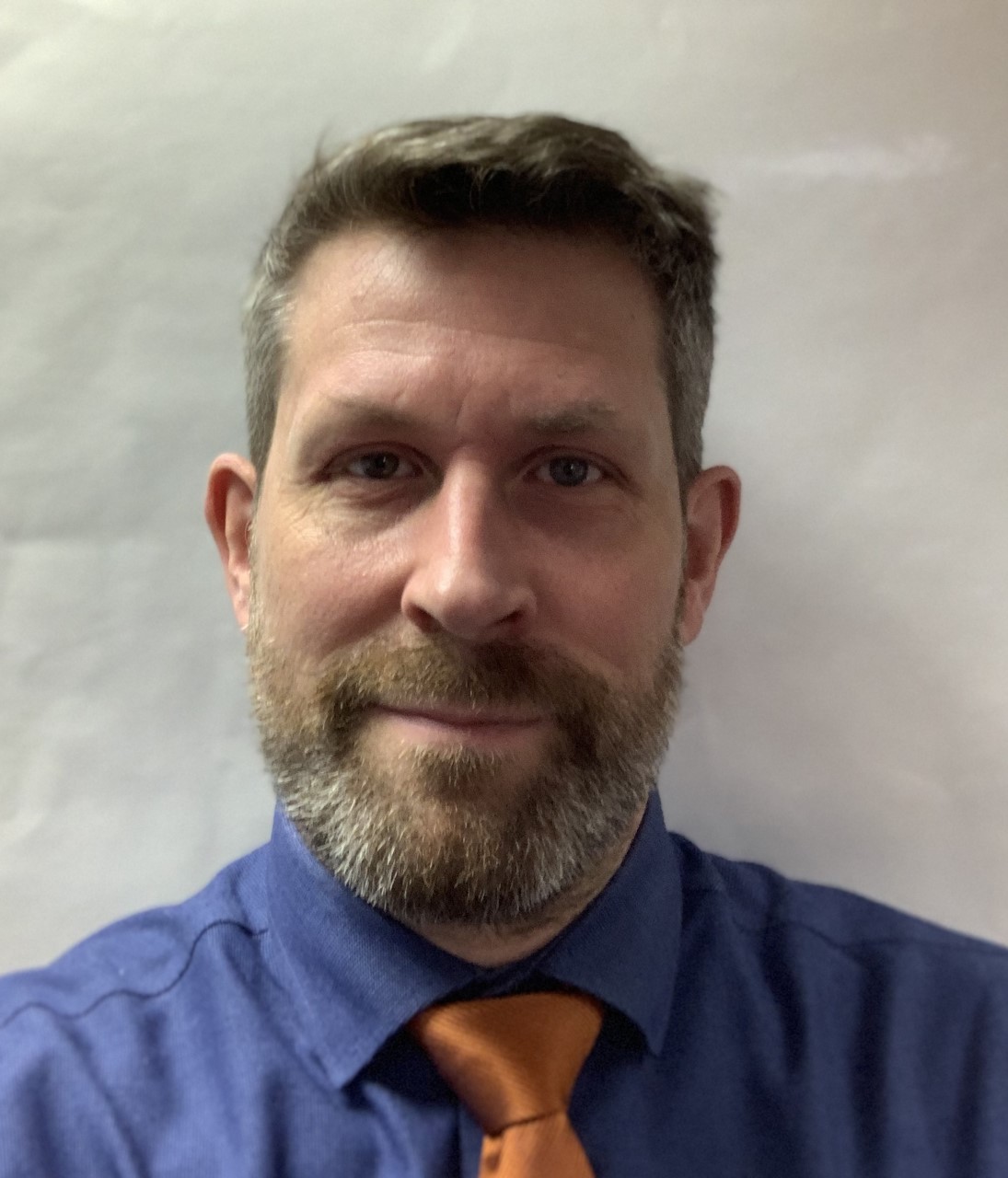 I would like to warmly welcome you to the Raynville Academy website.
Our website is a place where parents, carers, families, stakeholders and prospective parents and carers can access a wealth of information about the academy. This website should provide you with a sense of the quality, culture and ethos of our fantastic and nurturing school of which I, as the Principal, am immensely proud. Parents and our wider community can be confident that every one of our children is safe, cherished, encouraged and brilliantly taught from Nursery to Year 6. Raynville Academy is in the heart of the Bramley community and benefits extensively from being a part of The Great Heights Trust whose vision has school improvement at its heart which will benefit all children in the Trust schools.
We are an inclusive school where all children are welcomed, regardless of their current ability or background. We believe all children should be able to learn together in a stimulating environment and be inspired to be their best. We celebrate the richness of our children's identities, be it their talents and interests, their gender, cultural or ethnic heritage, language or additional needs.
Safeguarding children is very important to us. We take great care in making sure that our policies reflect our practice and procedures. If a child is experiencing difficulties at home or at school then we have experienced staff across school to help them feel listened to, included and who are then able to get the help the child or family need. Children have a voice at our school. They are encouraged to help make decisions about changes we are making.
Research shows that attendance is an important factor in student achievement – a missed school day is a lost opportunity for students to learn. We firmly believe that for children to reach full potential from their education it is vital that they attend regularly and be at school, on time, every day the school is open unless the reason for the absence is unavoidable. Regular school attendance shows a commitment to our school and provides your child with the routines expected in society. It gives children the opportunity to benefit from education and avoid being drawn into anti-social or criminal behaviours. Children who are continually late are missing an important part of the day including work setting and social interaction with their peers.
If you would like to find out more about the remarkable things that are taking place at the academy, then please do contact us. We would love for you to visit us to see the impact of our exceptional work first hand.
Mr A Midgley
Aims of our school
"The future is in our hands"
RaynvilleAcademy Values and Aims
Our school values are at the core of everything we do. They underpin our teaching and learning and provides an environment that prepares our pupils with the necessary tools to be happy and confident citizens. At Raynville Academy we are ready, respectful and responsible.
Being Ready
It is important that our children are always ready for the day ahead and the learning possibilities. This begins each day by attending school and arriving on time with the correct uniform, equipped with a positive attitude and ready to learn.
Being Respectful
We want our children to show respect. This begins with themselves and extends to the wider school community. We will be supportive and listen to others, follow expectations and guidance and respect other people's values and their property within the school community.
Being Responsible
We encourage everyone to be safe and responsible in all that they do. This includes being responsible in physical interactions, looking after themselves and others and being aware of how to use online resources like the internet and social media appropriately.